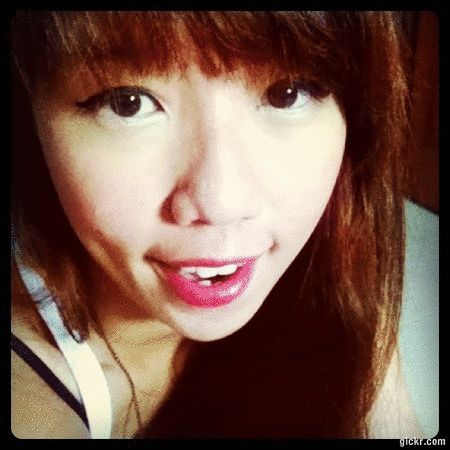 Did a sin today..................
I decided to have Macs for lunch!!!! Arggghhhhhh
Who can ever resist Spicy Nuggets + Shaker friezzzzzz!!
ahh sst sst ooh ooh sst sst shiok ahh
Shaker fries!!!
And my fav bubble tea of the moment - Earl Grey Milk Tea with 3Js :)
Hokayy tummy satisfied!!!
Back to the books :(